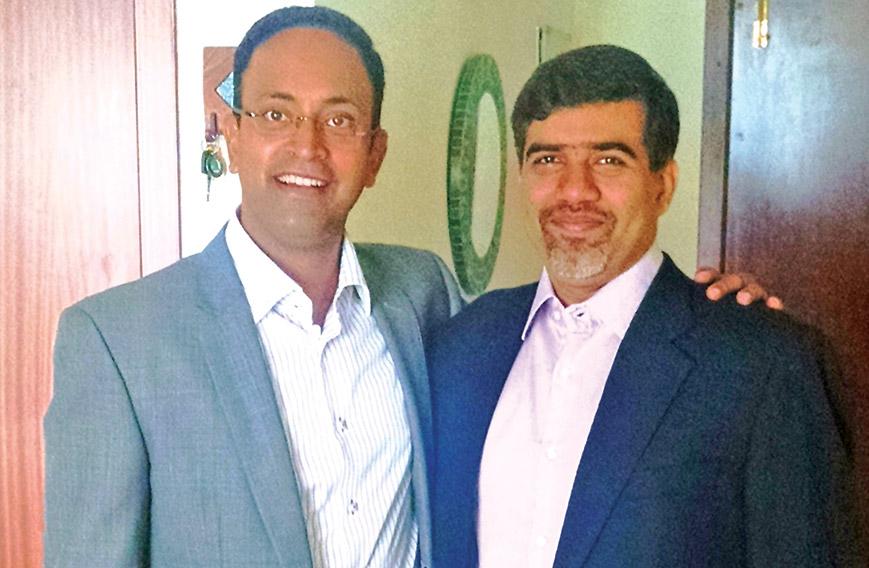 Solar firm readies for place in the sun
Civil Society News, New Delhi
Published: May. 02, 2016
Updated: Jun. 15, 2017
On the phone from Hyderabad, Vivek Subramanian is every bit an entrepreneur in full flow. We talk post-lunch, in time carved out between innumerable meetings, but once we are connected he is all there, awash in enthusiasm, numbers, ideas and insights. They all come tumbling out.
The solar power sector in India has begun booming in the past year. It has made start-up guys like Subramanian breathless with excitement – both because they were the visionaries who foresaw this day and because, now that it is happening, the opportunities are so massive that there is no time to be lost.
In 2010, Subramanian and his two friends, Vikas Saluguti and Saif Dhorajiwala, pooled Rs 1 crore and set up Fourth Partner Energy. They were engineers with management degrees who had been involved in structuring investments and providing consultation.
It has taken a while, but this financial year Fourth Partner Energy expects its turnover to be Rs 100 crore. It was Rs 50 crore last year and the goal is that the company should keep growing with such leaps and become India's leading RESCO (Renewable Energy Supply Company).
The scale has changed with the central government setting a target of 40GW for solar power by 2020 from 0.5 GW today. These aren't just targets on paper. There is a lot of action too which gives companies like Fourth Partner Energy the sense that they are on a roll like never before.
Govt on the ball
"It is very impressive how the Union Ministry of Power is tracking all the developments at the state level and the project level. It is exciting the kind of meetings we attend. We haven't seen so much interest taken by the government to make things happen before," says Subramanian.
In Fourth Partner Energy, they set ...