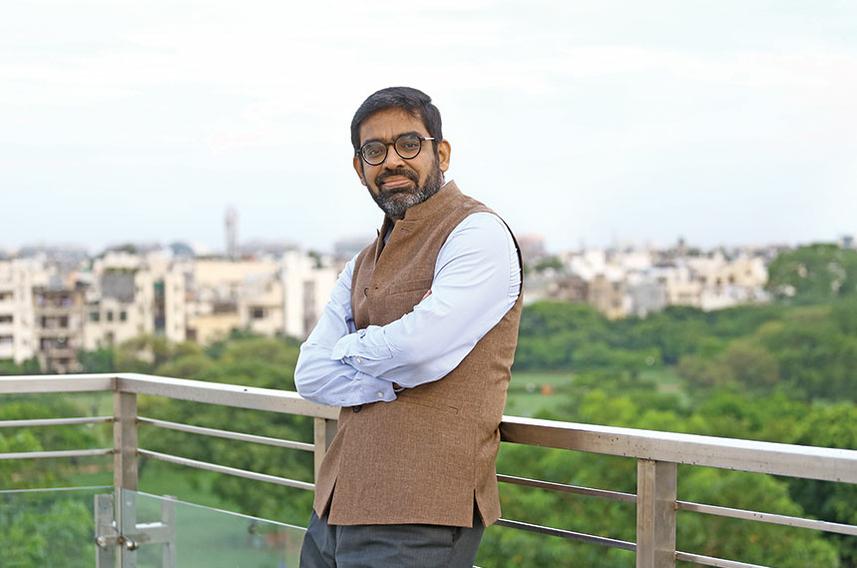 Lok Capital makes profit with social impact
Civil Society News, New Delhi
Published: Aug. 02, 2016
Updated: Jun. 15, 2017
In times when private equity investments haven't been faring too well, Lok Capital is out there raising money for its third fund, having made some good decisions and performed nicely in the past 10 years with its first two funds.
Set up to invest in companies that don't just make money but are also drivers of inclusion and socially oriented in their goals, Lok Capital chose microfinance in the first round and did well. The exception was Basix, which unfortunately got caught in the Andhra quicksand.
Lok Capital is now looking at micro, small and medium enterprises where the demand is consistently big, as was the case with MFIs a decade ago. The fund is also looking at healthcare, agriculture and affordable housing.
Civil Society spoke to Vishal Mehta, one of the co-founders along with Rajiv Lall and Donald Peck, on what Lok Capital's investments are looking like:
You invested early on in microfinance companies. What has been the experience?
Actually, just yesterday (10 July) we completed our final exit on the fund. It was a $22 million fund. We made 10 investments and we had our 10th exit yesterday. It was a 10-year fund so technically it expires in December 2016. We have made two times cash on cash in rupee terms, which is basically 15 percent net return year on year. So it was about (makes quick calculation) Rs 100 crore and we made it Rs 200 crore. It is a small size but it's very good returns for that vintage.
Do all these returns go to the people who put in the money or…?
The way we are structured is quite unique. You want good business leaders, people who are doing it for more than money. Profit maximisation is not the only goal and that's what we felt we ...