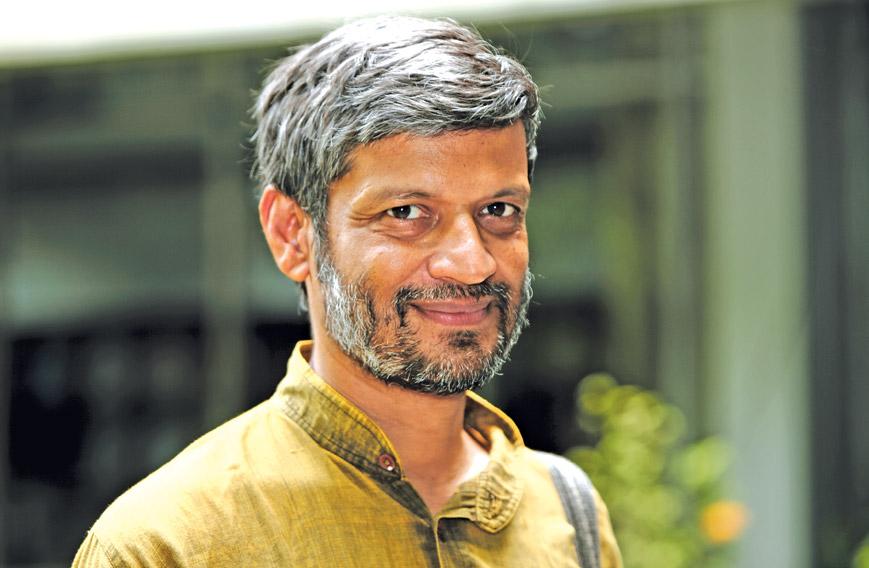 Nikhil Dey: 'We have registered 10,000 grievances from 33 districts across Rajasthan'
'We have become guinea pigs for biometrics'
Civil Society News, New Delhi
Published: Jun. 01, 2016
Updated: Aug. 21, 2018
For the past decade state governments have launched a series of Internet-based initiatives to deliver services more efficiently. Technology has been seen as the best way of bypassing red tape and corruption in the system to reach the poor directly with benefits. Beneficiaries are identified through biometrics and a series of tech solutions like smart cards, micro ATMs and so on. The result of these efforts is that India is the only country in the world using biometrics on such a large scale.
But is this new architecture working as well as it is cracked up to be? What do the poor say in rural and small town India? To find out, the Mazdoor Kisan Shakti Sangathan (MKSS) undertook a 100-day Accountability Yatra from December to March across Rajasthan.
The yatra went to all 33 districts of the state and held nearly 400 meetings. A large number of complaints were recorded. Internet-based solutions weren't always working. The complaints ranged from delays and harassment to exclusion to fudging of transactions. It appears that the biometric system of identification doesn't perform to satisfaction.
To understand the findings of the Accountability Yatra, Civil Society spoke to Nikhil Dey of the MKSS.
Q. What was the learning from the 100-day Accountability Yatra?
The objective of the Accountability Yatra was to raise people's awareness on issues of transparency and accountability. We found that people understood two issues — transparency and the right to information.
It was day-to-day issues of not being able to get your road built or your ration card made on time or get your pension that obsessed people. We registered 10,000 grievances and linked them with the broader idea of an accountability framework.
We laid down two or three things:
First, that any person who works in government or is elected has ...