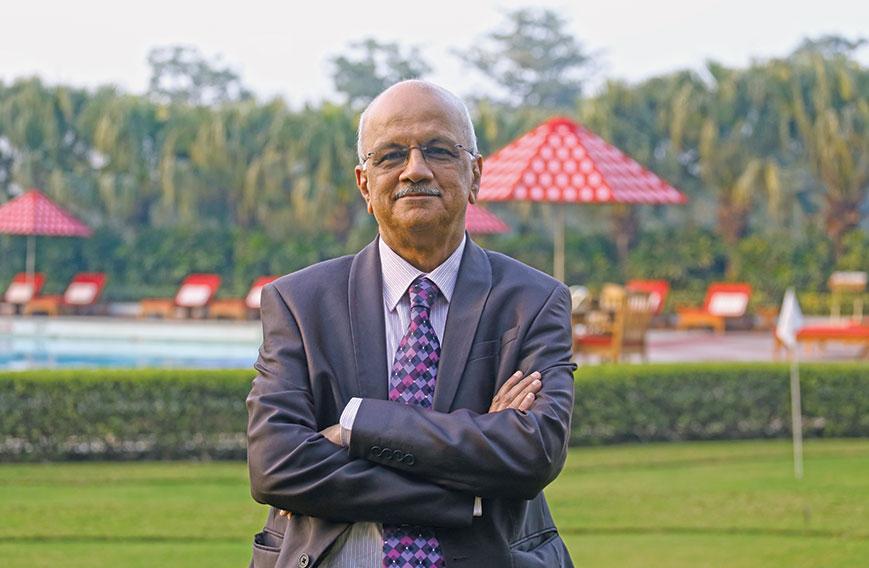 R. Chandrashekhar: 'Digital India has a number of components and many moving parts which need to come together'
'Note ban has put digital inclusion on fast forward'
Civil Society News, New Delhi
Published: Dec. 29, 2016
Updated: Aug. 21, 2018
With the demonetisation of Rs 500 and Rs 1,000 notes the goal of rapidly converting India into a cashless economy and promoting financial transactions through the Internet, has become a critical priority. The question is — what is achievable and how soon?
Though India has taken to the mobile phone faster than any other country in the world, only a very small part of the population truly enjoys reliable digital access. Even of that number only a small percentage uses debit and credit cards and logs into bank accounts through phones and computers.
Digital transactions have been increasing, but the fact is they are insignificant considering the size of the population. Can demonetisation be the impetus to quickly change things and bring more people on board? Will it speed up the search for solutions to the problems of connectivity, bandwidth, availability of handsets, cyber security and use of local languages?
To get a perspective on these issues, Civil Society spoke to R. Chandrashekhar, president of the National Association of Software and Services Companies (NASSCOM), who has a lot of experience in the telecom sector.
A career bureaucrat, Chandrashekhar has served as Union Telecom Secretary and and chairman of the Telecom Commission.
Under Chandrababu Naidu in Andhra Pradesh many years ago, Chandrashekhar played a key role in setting up the state's department of information technology. Andhra Pradesh went on to be a role model for other states.
In the wake of demonetisation there are concerns about digital access. How far have we got with the Digital India mission?
There are two very different perspectives. Digital inclusion from the perspective of financial inclusion and digital inclusion as a larger objective — of empowering people with low income who may not have had access to the kind of opportunities that you can get ...