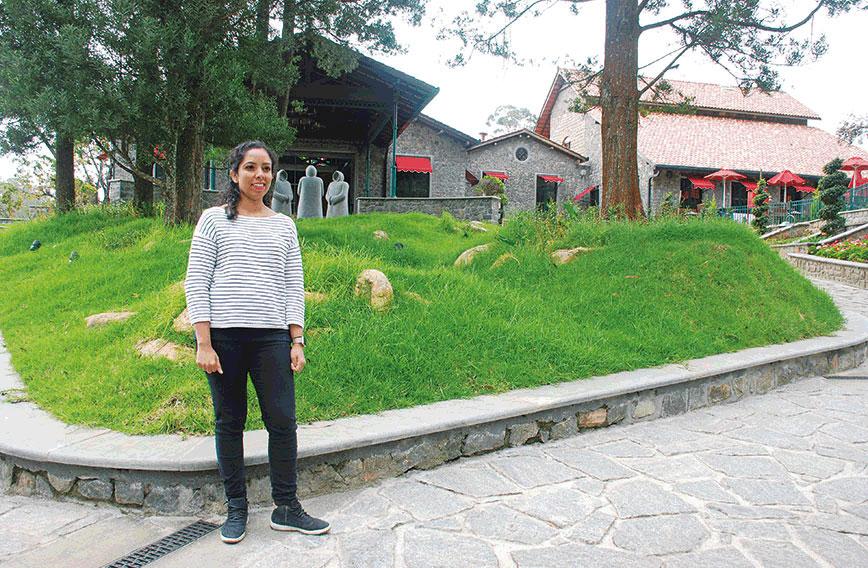 Shruti Shibulal: 'We have been sensitive to the environment' | Photos : Susheela Nair
Tamara colonial charm in 1860 bungalow, greenery
Susheela Nair, Bengaluru
Published: Nov. 23, 2018
Updated: Jan. 29, 2020
The imposing The Tamara Kodai is just a stone's throw from the din and bustle of Upper Lake View amidst the charming hills of Kodaikanal. Its grey stone walls with muted warm lighting, terracotta roof, ceiling-to-floor windows, and a fireplace surrounded by sofas, exude colonial charm. As we walked into the foyer, we sensed a silence, stillness and tranquility reminiscent of a monastery.
Situated 6,500 feet above sea level, the lovely old building has an absorbing history harking back to the days when it was originally called Baynes' Bungalow and owned by British District Judge Baynes. One of the first few houses to be built in the region, Baynes' Bungalow was sold to Father Louis Cyr in 1860. It was then renovated, reopened and rechristened La Providence. This stunning building was used as a monastic retreat for the priests of Nagapattinam in 1860.
"This is our second luxury property. We have been working on this project for a decade and tried to retain the original glory of the place. In keeping with the Tamara philosophy of 'Sustainable Good Life', we have rebuilt this retreat by being sensitive to the environment. We have used an efficient and sustainable design, respecting the importance of the building and its history. Our construction is focused on tree-friendly practices with minimal concrete cover, local flora and rainwater harvesting. Sewage and effluent treatment facilities guide waste-water back to bathrooms and landscaping," says Shruti Shibulal, CEO, The Tamara Leisure Experiences
Pvt Ltd.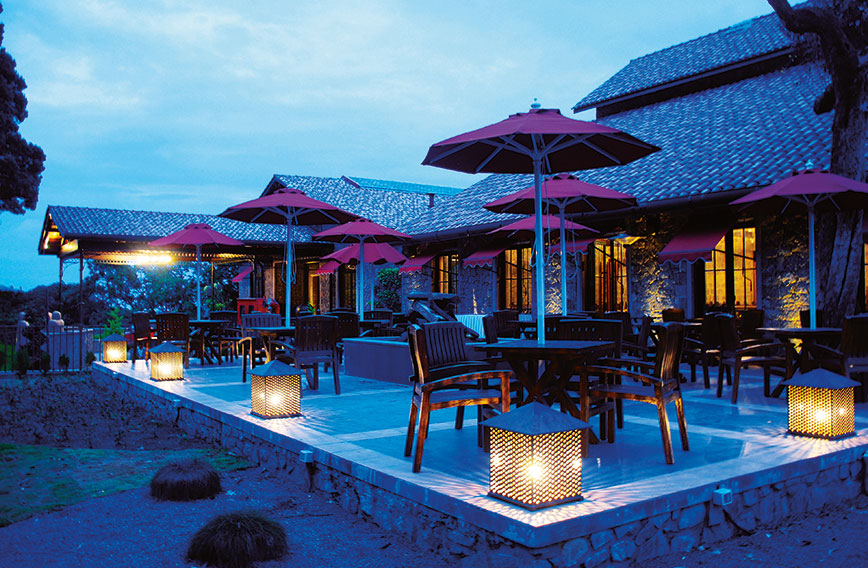 Enjoy an evening with the stars
"We have also retained many old parts like arches of doors and windows, the pillars, windows, grills and frames. The wood used for furniture is plantation teakwood imported from Indonesia. We are also aware of our responsibilities to the local community. We promote local ...