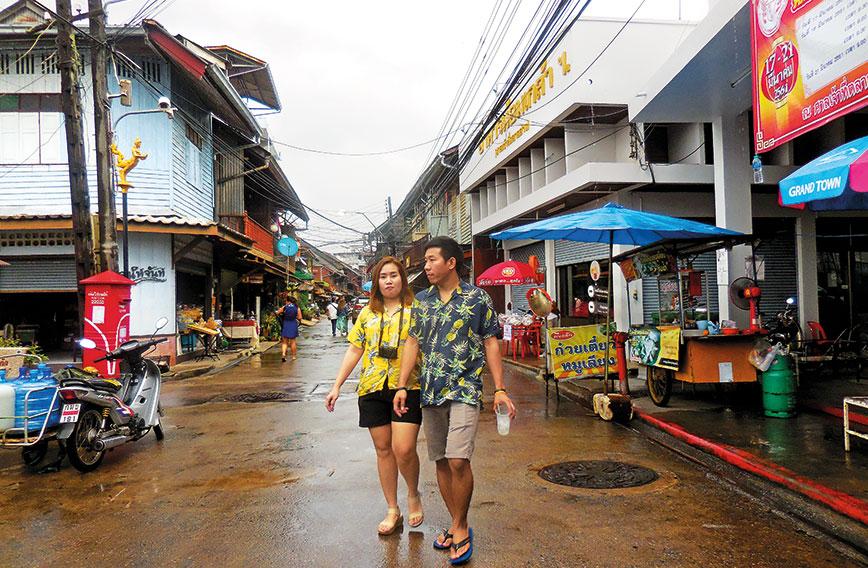 Taking a stroll along the one-km lane in Chanthaburi
Chanthaburi heritage and Pattaya's 3D art
Susheela Nair , Chanthaburi (Thailand)
Published: Jul. 21, 2018
Updated: Mar. 15, 2019
The Indian tourist has evolved and matured. When destination fatigue sets in, Indian tourists scout for off-the-beaten track destinations, new experiences and experiential travel in the 'Land of Smiles'. Cashing in on the changing demands, perspectives and consumer patterns, the Tourism Authority of Thailand (TAT) has come up with innovative ideas for attracting tourists. Currently, TAT has embarked on a marketing spree to promote and showcase niche destinations like Rayong and Chanthaburi in eastern Thailand which are not as flamboyant as those in southern or northern Thailand.
Weary of the bustling nightlife, world-class shopping, spectacular shows, top-notch leisure and entertainment facilities of Bangkok, we set out to explore Thailand's cultural heritage in the ancient town of Chanthaburi, and then hopped over to the picturesque Ko Samet island in Rayong province. We gazed admiringly at art in a 3D art gallery and watched the spectacular visual extravaganza of the Kaan show in the bustling neon city of Pattaya.
A visit to the quaint, multi-cultured Chantaboon Waterfront Community, an old town overlooking Chanthaburi river, is a voyage of discovery. Exploring the narrow streets lined with old wooden and brick shops and houses we felt we were travelling back in time. Every nook and crany of Chantaboon had a story to tell. Chanthaburi means 'Moon City'. We strolled past a Christian church, a Chinese shrine, a Buddhist temple, wooden houses, timeworn mansions and old houses lining the waterfront. The most prominent landmark in Chanthaburi is the Cathedral of the Immaculate Conception, Thailand's largest Catholic church. The cathedral, with its two towers, is visible from anywhere along the Chanthaburi river waterfront.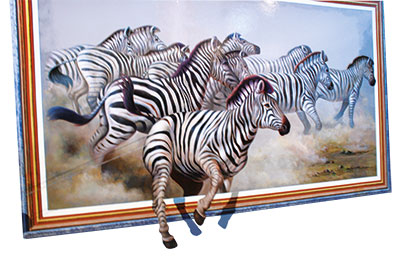 Chanthaburi has another claim to fame. It has been the hub for Thailand's gem and jewellery trade since the old days. Like its eastern compatriot, Rayong, Chanthaburi is sometimes hailed as the 'Land of Fruits' ...