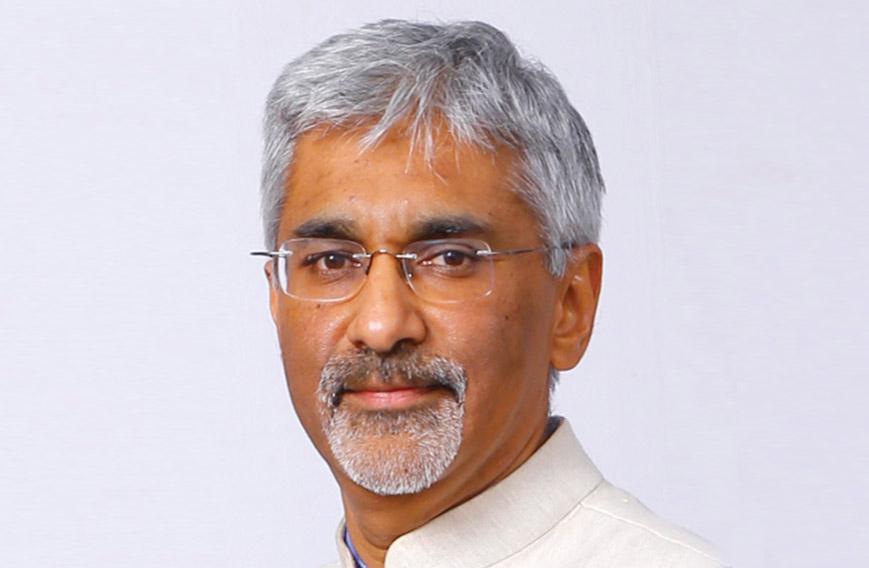 'Upgrade regulators, design pragmatic contracts'
Civil Society News, New Delhi
Economic growth needs to empower the poor for its impact to be lasting and meaningful. Infrastructure and financial inclusion are important to make this happen. But even two decades after reforms, India continues to struggle to give people access to the facilities and opportunities by which they can transform their lives.
Rajiv Lall spoke to Civil Society on what has been going wrong with infrastructure policy and the huge possibilities that beckon by way of financial inclusion.
Lall straddles both spheres with ease. He is the Founder MD and CEO of the recently launched IDFC Bank, which has many innovations planned under its Bharat Banking division. Previously he was Executive Chairman of the Infrastructure Development Finance Company (IDFC).
Has the infrastructure problem in India grown simpler or more complicated over the years?
Infrastructure is a basic need in our country. The position of the government, starting from late 1990s, was that there was not enough fiscal space to allow government to actually build public infrastructure. There was growing pressure to find ways to get the private sector to participate and contribute in infrastructure building. It was done out of a fiscal necessity.
However, the entire process escalated at such a pace that it overran our institutional capabilities. I refer to institutional capability as the ability of the government to design and implement any intelligently crafted participation schemes, or to enforce and undertake the right contracts with little or no room for manipulation. I don't think the government had the regulatory capacity or the administration to enforce contracts. Neither did we have any dispute resolution mechanism.
There are two other important factors that emerged. One is the absorptive capacity of the banking system in a managerial sense. Two is the tendency of the government to not be respectful of contractual agreements ...