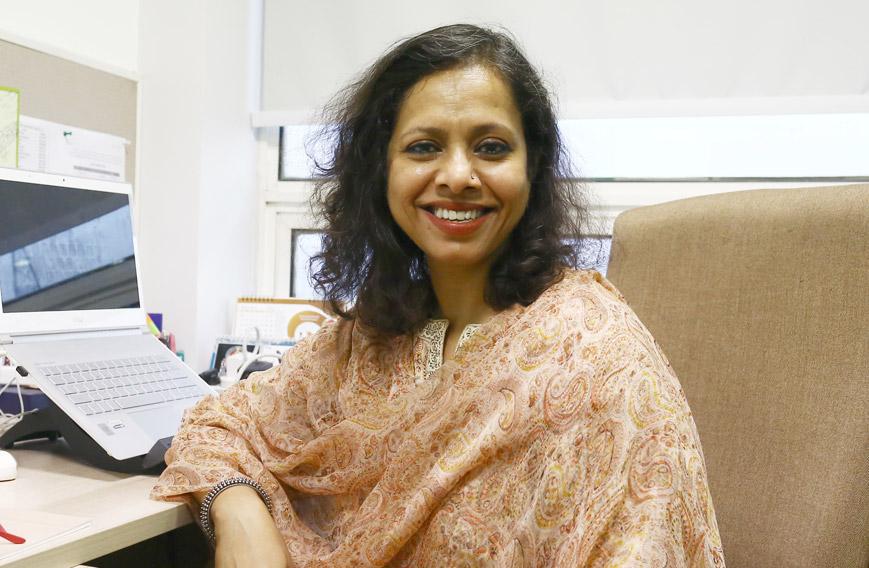 'The MFI sector has turned 360 degrees'
Civil Society News, New Delhi
The microfinance industry has gone from virtual collapse after being accused of greed in Andhra Pradesh to a formal role in the financial architecture of the country. It has been a significant transition with microfinance institutions (MFIs) realising the benefits of self-regulation and oversight by the Reserve Bank of India (RBI).
Business has been growing rapidly and keeping pace with it has been a change in perception of the roles that microfinance institutions can play. Bandhan has graduated into being a full-fledged bank and others have been given small finance bank licences. Ujjivan and Equitas have had successful IPOs.
Microfinance Institutions Network (MFIN) is the first Self-Regulatory Organisation (SRO) in the financial sector, recognised by the RBI, which keeps a close tab on how MFIs function.
Civil Society spoke to Ratna Vishwanathan, CEO of MFIN, for an inside view of how the sector has bounced back and what the expectations are for the future.
It is quite some time since the RBI set norms for the MFIs. How is the MFI sector doing now?
In 2009, the Andhra Pradesh government came in with a draconian law that almost killed the MFI business. At that time the MFIs were unregulated and clustered in Andhra Pradesh. Seven years later, the MFI sector has turned 360 degrees.
From 2010 the RBI stepped in with very strict regulatory guidelines. Whenever there is a crisis the regulation that comes in is far more stringent than if you have incremental regulation. But there is more trust in the sector because you are in a regulatory framework.
What has this meant in terms of the business MFIs are doing?
The MFI industry has bounced back in a very big way. In 2015, we recorded 61 per cent growth. This year, too, we are expecting 60-61 per ...