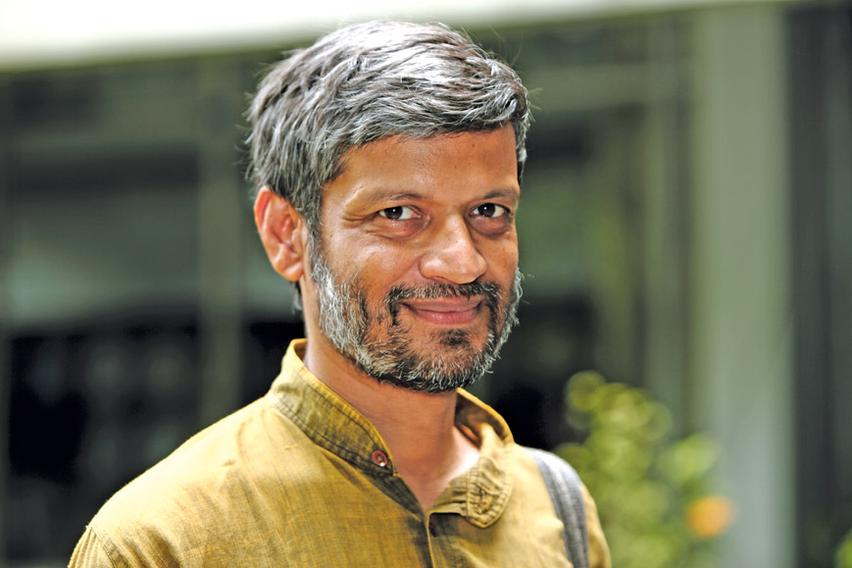 'Online service delivery is a complete nightmare'
Civil Society News, New Delhi
The government's evaluation of schemes and services launched for the poor is far from satisfactory. Are people benefiting and if they are not does it mean they don't need the scheme or is it the problem of delivery?
The Accountability Yatra led by the Mazdoor Kisan Shakti Sangathan (MKSS), which began on 1 December 2015, is traversing 33 districts of Rajasthan to get some ground-level facts about whether the poor are getting their entitlements, and if they are not, then who is responsible.
The yatra is being supported by the Campaign for Right to Information and Employment, which consists of around 100 organisations.
In each village, the yatra's bus, equipped with computers, holds a Shikayat Mela or grievances fete. Grievances on rations, pensions, employment under the Mahatma Gandhi National Rural Employment Guarantee Act (MGNREGA), health, education, water and forest rights are being registered online and tracked.
But on 17 January at Aklera in Zalawad district, when MKSS activists were singing songs, a mob allegedly led by Kanwar Lala Meena, a BJP MLA, attacked them with lathis, smashed their bus and destroyed their cameras. Shankar Singh, who is leading the yatra, and Anuraag, a cameraman, were badly injured. An FIR has been lodged.
Perhaps the yatra is raising uncomfortable questions. It has found that the new financial architecture put in place by the government to improve service delivery is causing utter confusion. Online systems to address people's complaints aren't working either.
The MKSS also held a press conference in Delhi to highlight the dilemma facing MGNREGA. The demand for work has been steadily increasing, but the states where the scheme is most needed don't have the funds for it. MGNREGA guarantees 100 days of work for one person from each rural household. It is the largest job guarantee scheme in the world.
...