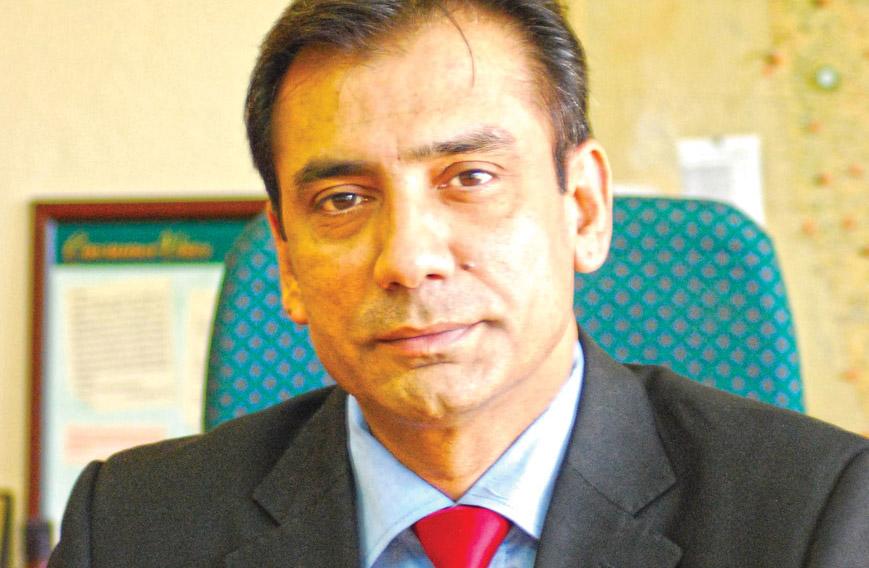 'Big potential for Ayurveda as lifestyle illnesses rise'
Civil Society News, Bengaluru
As integrative healthcare grows in popularity, Himalaya enjoys many advantages that come from being an early mover in this space. The company has invested in building bridges between traditional knowledge and modern science. It has taken plant-based remedies found in Ayurveda and validated them in terms understood by western medicine. Then, through packaging and marketing it has created new-age identities for formulations that were otherwise fading away.
Himalaya's products enjoy uncommon loyalty. An example is Liv.52 and there are many other formulations that sell in India and overseas. The challenge for the company has been to go from the personalised approach of traditional medicine to a mass-market approach without losing out on efficacy. It is a difficult number to do because it means straddling two different worlds.
Himalaya's CEO, Philipe Haydon, spoke to Civil Society on the company's journey, the opportunties that beckon and the problems that arise from policymaking.
How successful is India in seizing the global opportunity in herbal medicine?
Everyone is talking about contemporisation and taking traditional Indian herbal medicine to the world. Himalaya has been doing this for the past 80 years. Since our inception in 1930, we've been promoting 'integrative medicine' and today we reach out to more than 450,000 doctors across the country.
Our research and development (R&D) is one of the most advanced herbal research facilities in India and we have over 280 multidisciplinary scientists engaged in R&D. We are present in more than 90 countries and our flagship brand, Liv.52, a hepato-protective, is prescribed by doctors around the world.
However, in India traditional medicine is up against a big roadblock. In the mid- 1990s, there was a Supreme Court ruling that disallowed crosspathy in the case of prescription drugs. Technically, this judgement should not extend to OTC (over the counter) products, ...